This morning I made pancakes, while I was cooking the pancakes Ashley, my daughter, made a berry compote and whipped up some cream. So the wife had pancakes with fruit compote and whipped cream and eggs for breakfast. She couldn't have gotten a better meal at IHOP. Once that was done Jake and I worked on his fort. While we were working on the fort my wife, Trudy, chose to cut desert broom and cat claw out of the yard. What a trooper, on the day that people set aside to cater too moms she chose to work in the yard so that if/when the rainy season hits we're not playing catch up on weed control.
Below are the pics of the day, we started with this: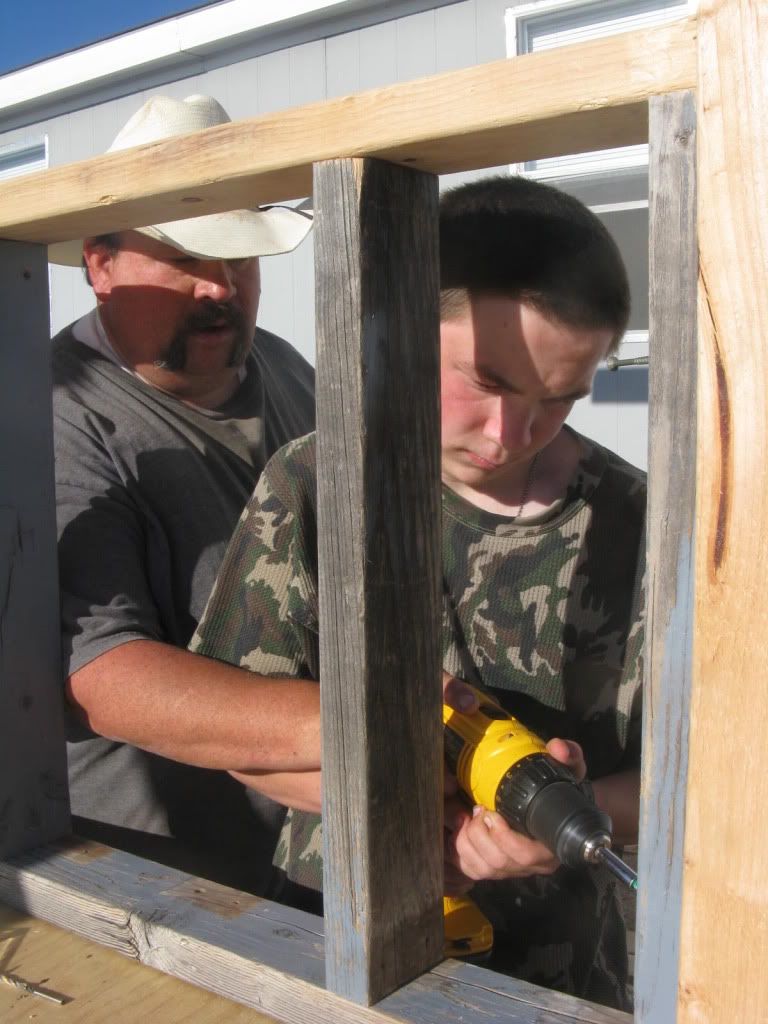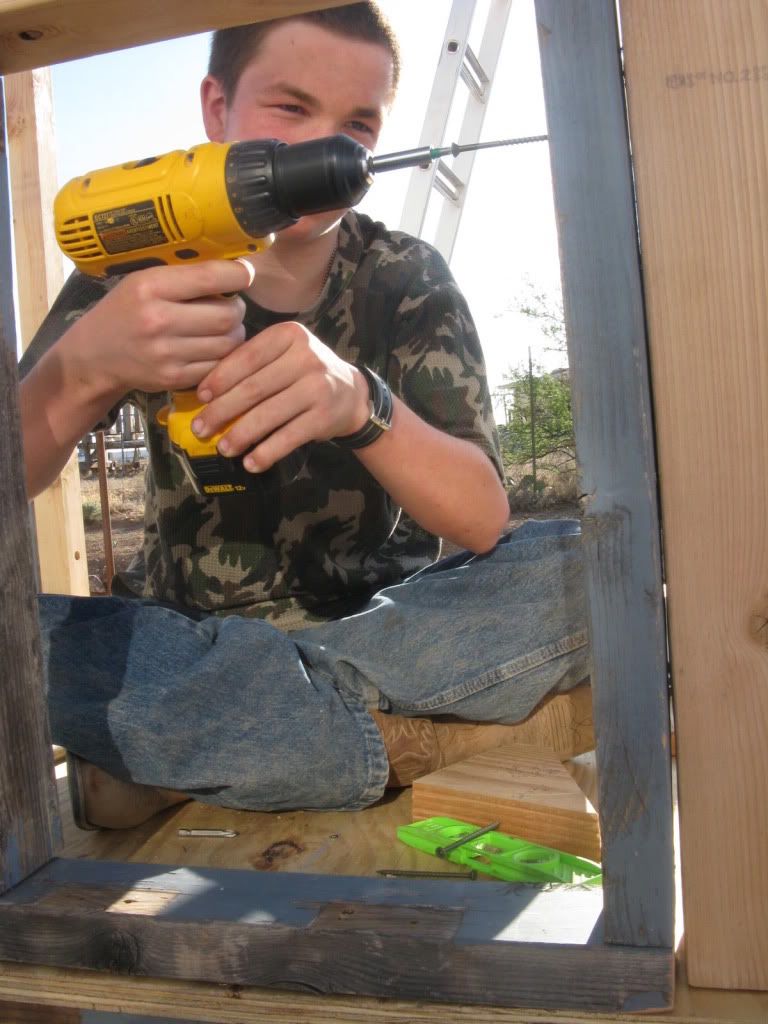 And ended with this.... there really is a 2 foot half wall there, you just can't see it well.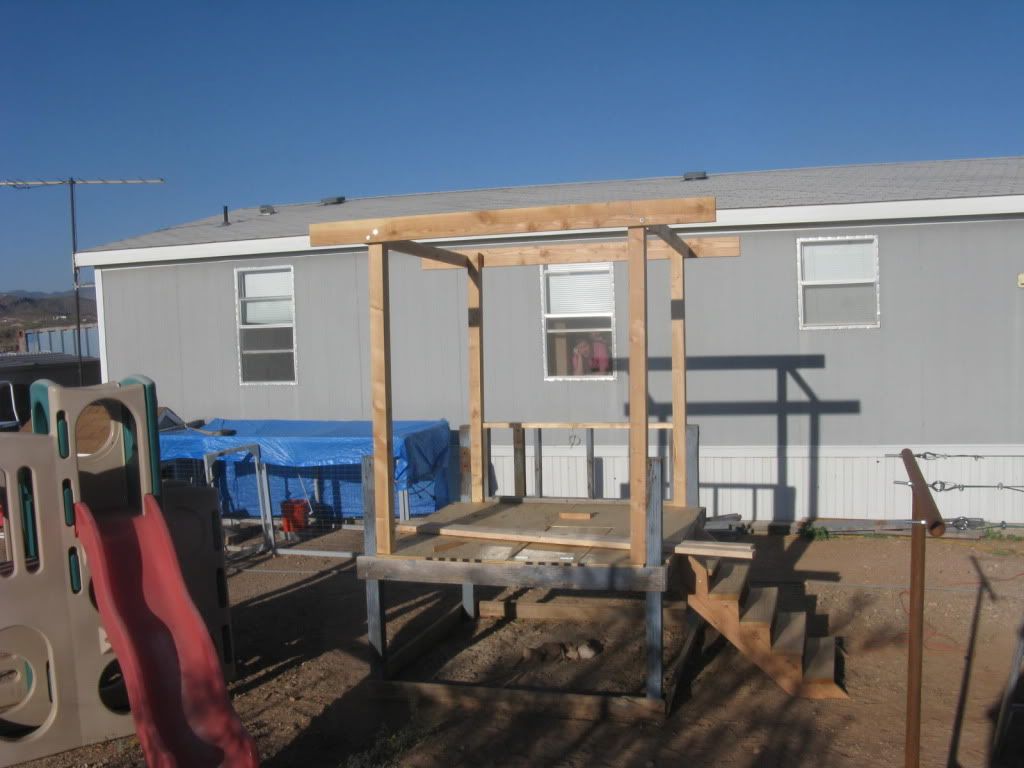 In the bottom right corner of the picture you can see the solar clothes drier(clothes line) that I made a couple of years ago, but that's a different story.....